It was hard to find out how to use Bonnet Stitch for flowers. Finally I tried a few leaves and petals.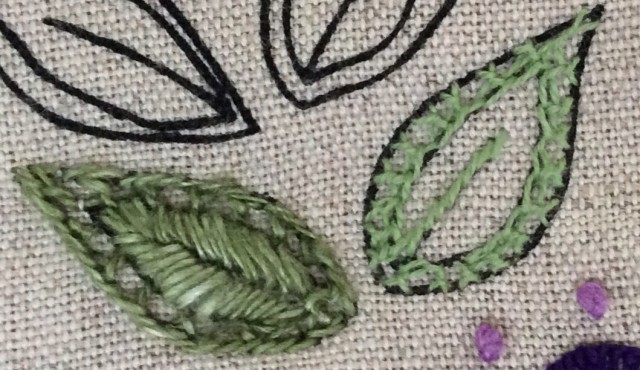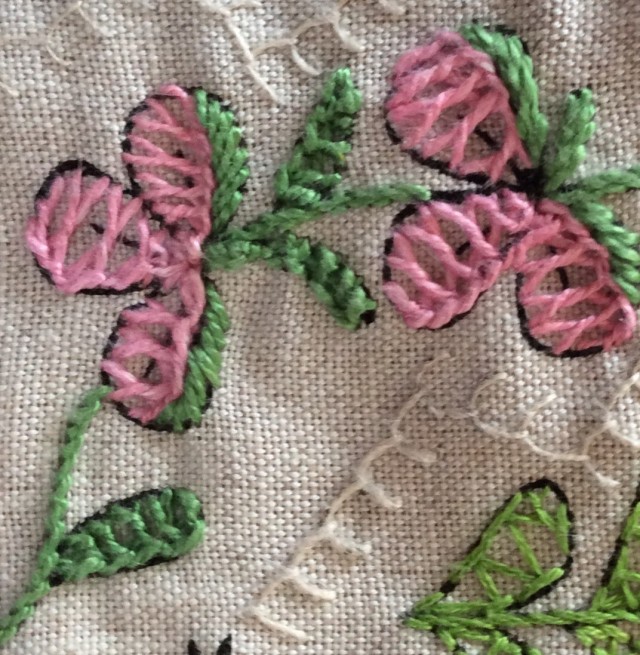 Last time I tried Bonnet Stitch I didn't succeed at all. I wrote:
I am sorry for these ugly Bonnet Stitches, not my favorite stitch, besides I choose the wrong thread, slippery and difficult to handle.
Links: